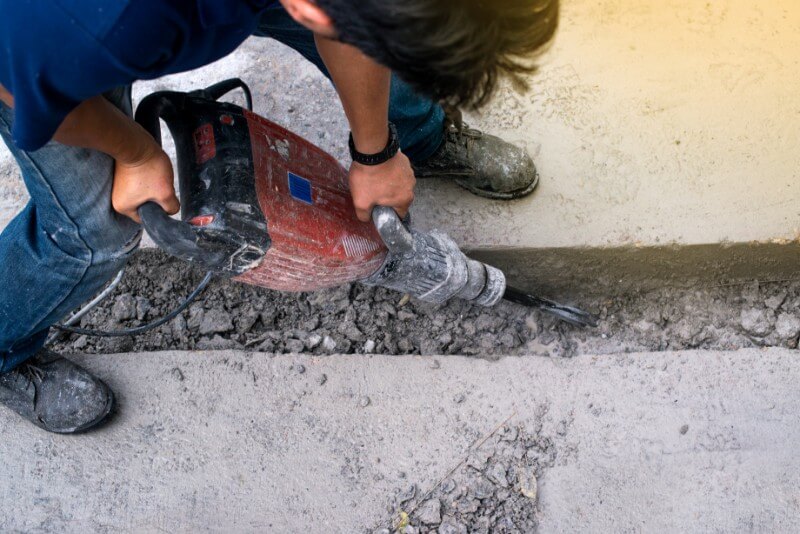 There's a sense of pride that comes from doing work on your own home. Being a DIY homeowner means investing time and energy into the place where you live, to make it your dream home. If you're getting ready to tackle a new project and don't have the right tools or equipment, make sure to visit Basin Rentals Inc. to rent tools.
As the area's largest supplier of tools and equipment, we're fully stocked with whatever you need to accomplish your home project. From simple things like ladders and pressure washers to heavy equipment like a backhoe in Vernal, UT, we'll make sure you're well-equipped for any project.
Full Inventory of Equipment
There's no need to buy tools that you might only use once or those that come with a major price tag. Instead, look to us to rent tools at an affordable price. We maintain our inventory to ensure everything works flawlessly, so you don't have to waste any time in getting your project started. Come to us for:
Air compressors
Concrete mixers
Stump grinders
Cleaning equipment
Floor scrubbers
Garden equipment
Generators
Heaters
Jackhammers
Ladders
Post-hole diggers
Pressure washers
Pumps
Sandblasters
Sanders
Saws
Scaffolding
Power rakes
Water pumps
Welders
Whether it's a generator, jackhammer or construction equipment rental in Vernal, Uintah County, Jensen, Ouray, or Fort Duchesne, UT, our friendly staff will help you get what you need. Even if you're not sure of what the job entails, we'll be happy to advise you on the right equipment when you want to rent tools. We aim to be your partner for all of those DIY home improvement projects!
Get the Job Done Right
Don't let a lack of tools or equipment deter you from taking home improvements into your own hands. As you plan your next DIY endeavor, make a trip to Basin Rentals Inc. to get everything you need. Our full inventory is at your disposal, backed by expertise you can trust. Stop in today or contact us at 435-789-5267 to inquire about tool availability.